Home of 'right plant, right place'
Welcome to Beth Chatto's
ANNOUNCEMENT
The gardens are currently open 5 days a week. Book a time slot before you come. The Nursery and takeaway tearoom open 13th April. The online nursery is open for home delivery and click and collect.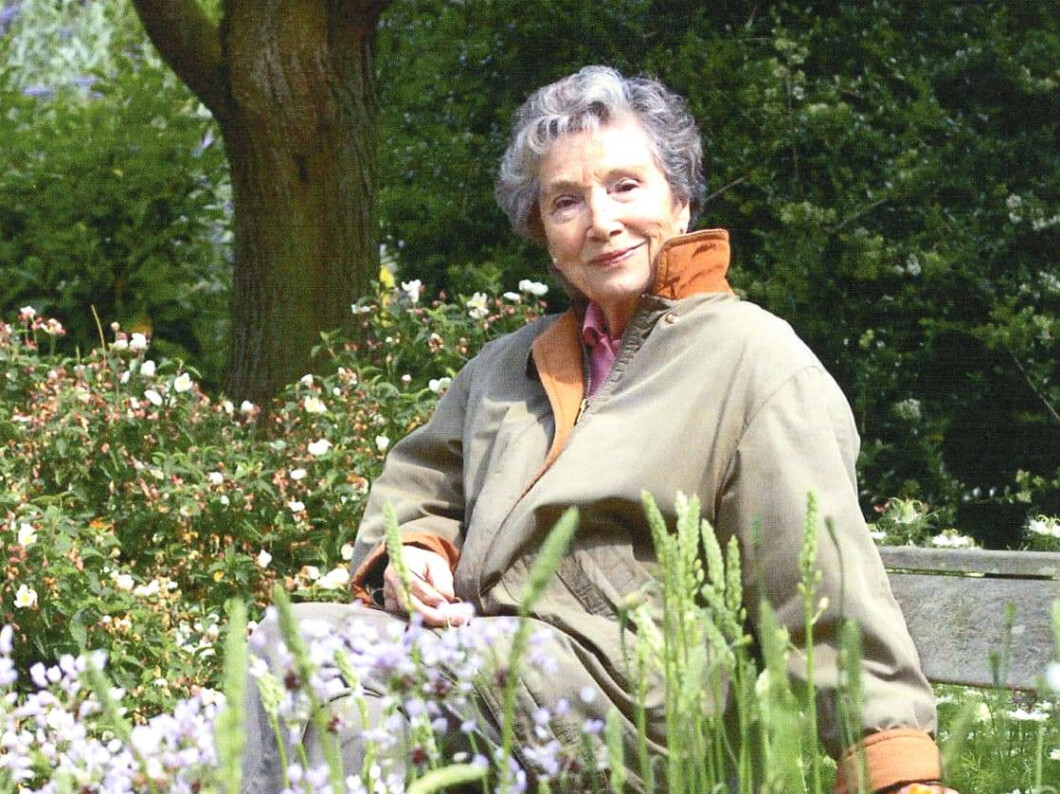 ABOUT
Beth Chatto
Beth Chatto OBE was an award-winning plantswoman, author and lecturer. Her work here at the Gardens began in 1960. She took an overgrown wasteland of brambles, parched gravel and boggy ditches, transforming it using plants adapted by nature to thrive in different conditions: right plant, right place. An inspirational, informal garden has developed.
Our Gardens
The Nursery
Horticultural Education
Our Gardens
7.5 acres of garden, based on ecological planting: the right plant for the right place. Created by award-winning gardener, author and lecturer Beth Chatto OBE VMH, who won 10 gold medals at the Chelsea Flower Show, in the 70s and 80s.
Gravel Garden
Scree Garden
Water Garden
Woodland Garden
Reservoir Garden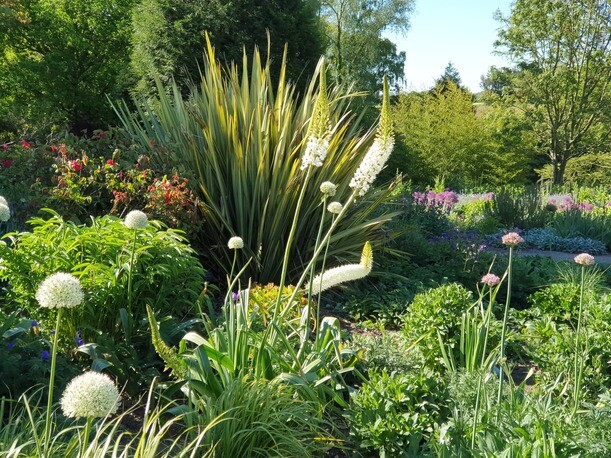 The Nursery
90% of all the plants we sell are grown on site by our dedicated team with over 75% being propagated here. These plants are cared for from our garden, to yours. The Nursery, first begun by Beth in the 1960's, now offers over 2,000 varieties of plants, grouped into conditions, making it easier to find the plants that will suit your garden.
Devoted to plants
Border design service
Grown with care
Garden design service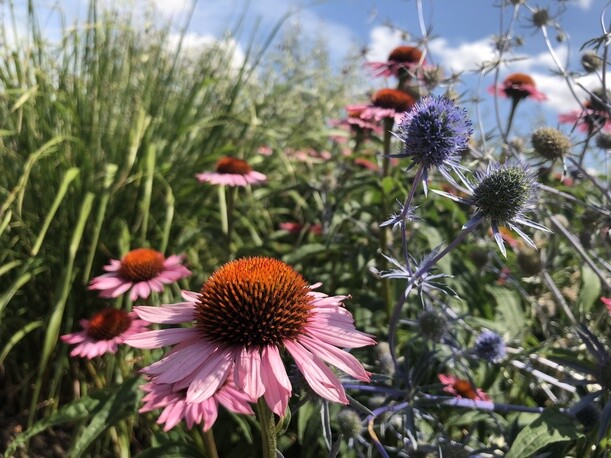 Horticultural Education
Education underpins everything we do. The Beth Chatto Education Trust has developed an inclusive range of courses, workshops and activities and we are an RHS approved course provider. Annually, we deliver more than 62 courses, involving in excess of 1100 individuals.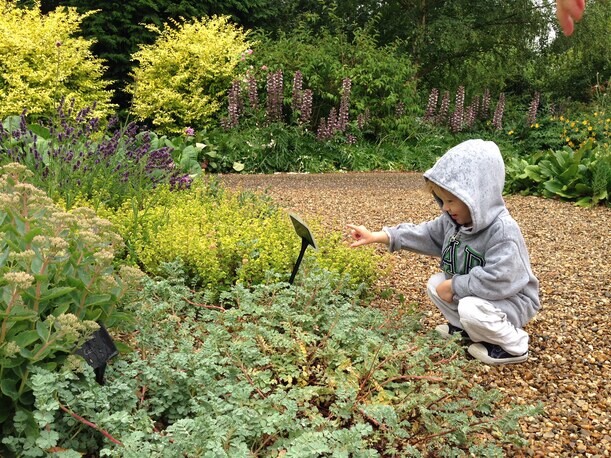 Shop Plants
Eco friendly postage & Packaging
PLANTS BY COLLECTION
PLANTS BY GARDEN CONDITIONS
"Great gardens to visit. A good garden nursery to buy those unusual plants you spotted. Love it here!"
Plan Your Visit
Elmstead Market, Colchester, Essex, CO7 7DB
Inspiration for plant and garden lovers. Explore how Beth and her team turned hostile land into beautiful gardens based on her mantra: right plant, right place.
OPENING HOURS
March-October
Gardens-only opening March 11th, limited days.
Online nursery is open. Tearoom & Gardener's Shop remains closed.
November-February
Online nursery remains open