Frequently Asked
Free Click & Collect
Free Expert Advice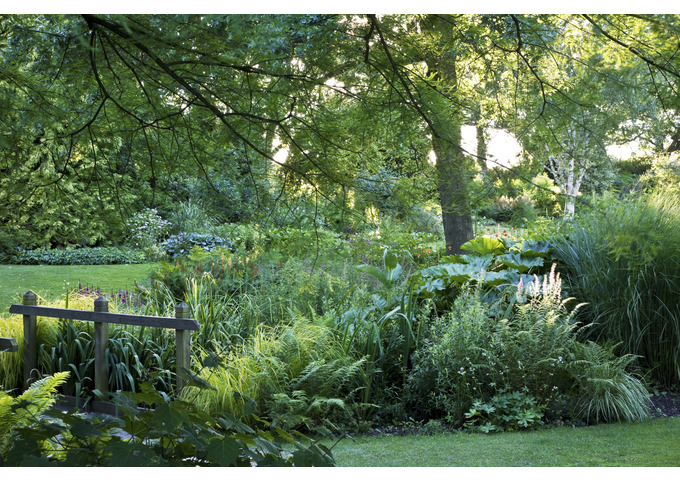 If you would like to book your entry in advance of your visit, please do so here and specify in special instructions, the day you would like to visit.
Visiting throughout the year?
Save on garden entry throughout the year and get exclusive member benefits by becoming a Friend of the Garden from just £25 a year.
Find out more