Chatto's Tearoom
Chatto's tearoom will be opening for takeaway light refreshments, from 13th April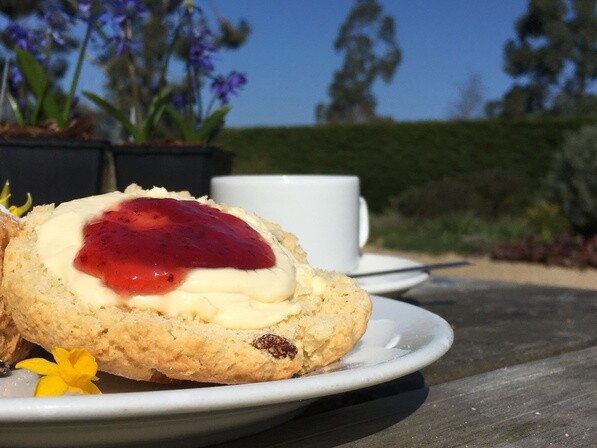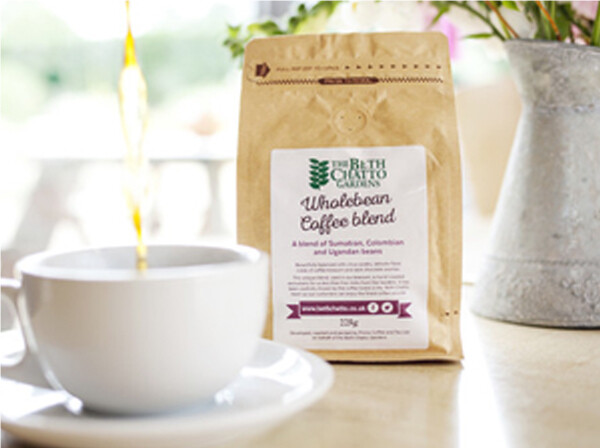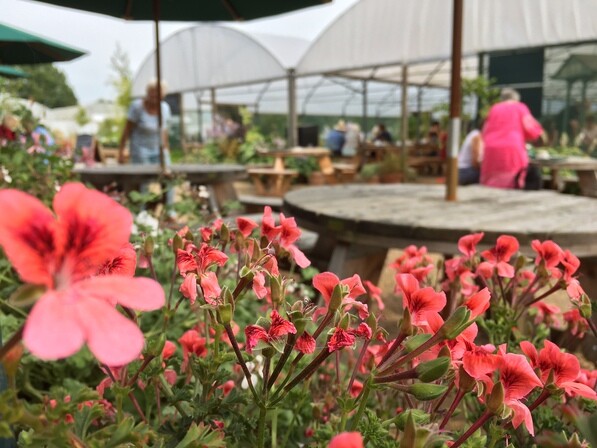 The tearoom will be open for a takeway service, to be consumed in the outside seating areas, from 13th April.
At Chatto's tearoom, you can enjoy:
Light refreshments in an inspirational setting
Delicious, locally produced ice creams
Vegan, gluten-free and dairy-free options available
SEATING
We have extensive outdoor eating areas and visitors are able to enjoy refreshments outside under the cover of the polytunnel as well as outside eating areas.
Picnic benches are also available adjacent to the car park in the neighbouring field
What's on?
OPENING HOURS
March-October
Gardens-only opening March 11th, limited days.
Online nursery is open. Tearoom & Gardener's Shop remains closed.
November-February
Online nursery remains open