Propagation
We are devoted to plants and pride ourselves on growing plants that will thrive in the conditions they love best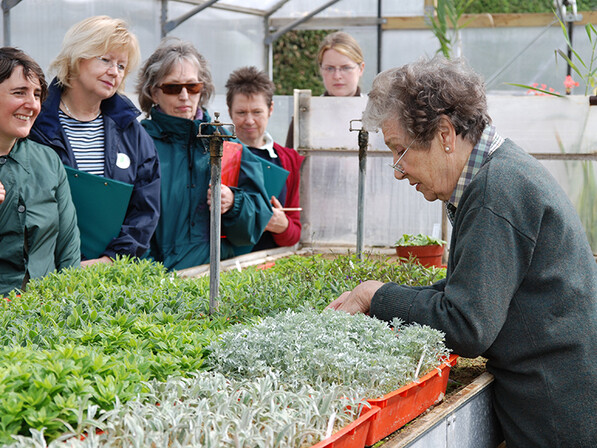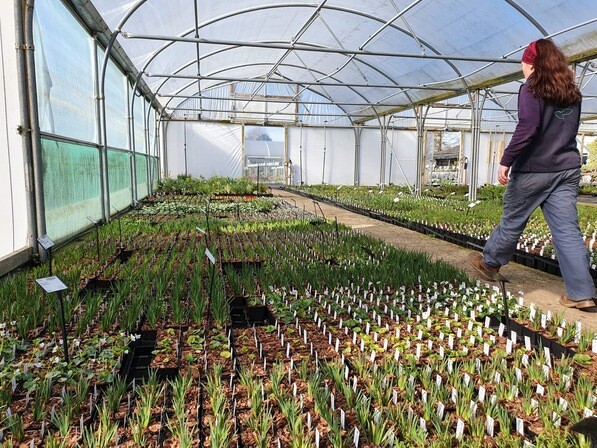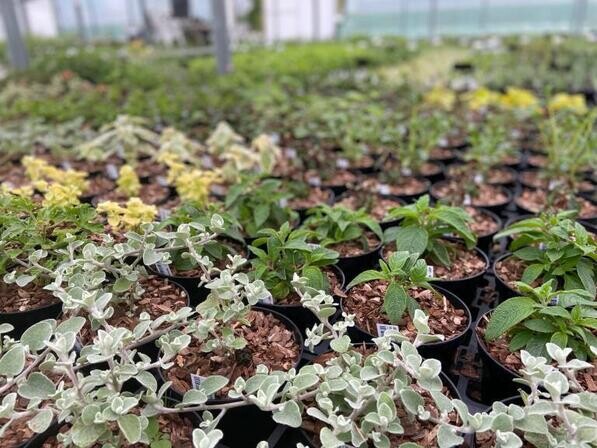 We take great care to propagate plants following Beth's methods. These include growing from seed, cuttings, and division.
Beth had very strict ways of doing things and our propagation team here, follow her instructions to the letter.
Emily, our Propagation Manager, worked with Beth from the age of 16 and has kept many of the notes Beth made for her.
From Beth's garden, to yours
We propagate over 150,000 plants each year and sell more than 2,000 varieties of plants, many of them of the more unusual types you may not find elsewhere.
We spend hours tending to every plant along its journey through the nursery.
For example, with a plant we grow from seed, the process includes collecting the seed, cleaning, sowing, pricking out into plug trays, and potting on.
Some plants can even take 5+ years to get to a flowering size.
Our team understand the importance of growing these plants though and their hard work and dedication ensures that once in your garden, it will flourish in the conditions it likes best.