About Beth Chatto's Nursery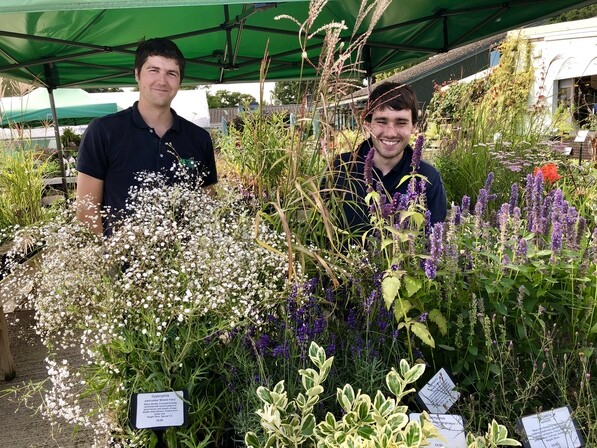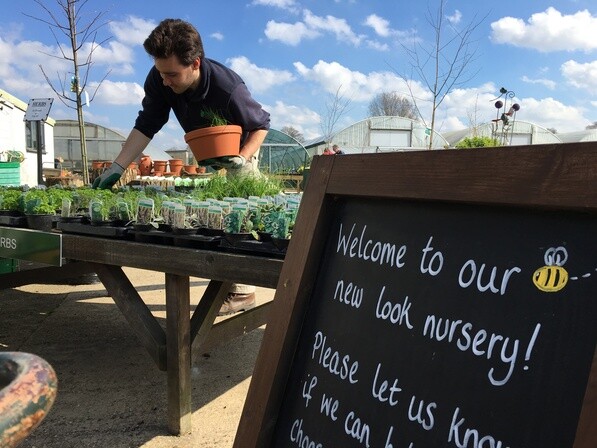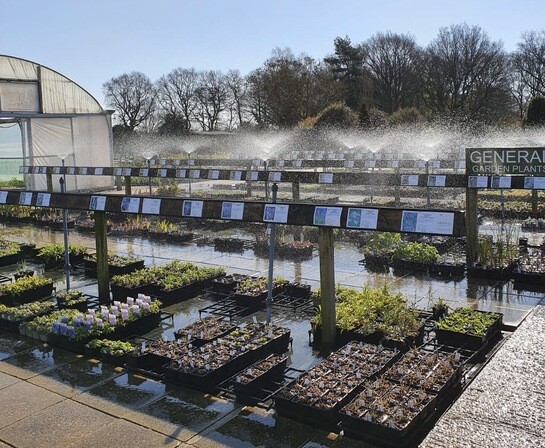 Right plant, right place!
Plants sold according to the conditions that suit them best: dry, shade, general, damp.
90% of the plants we sell are grown here in our nursery. We use peat-free potting compost and are working hard to ensure we recycle all plastic pots, with an incentive for customers to return their pots for reuse.
Beth began her nursery in the 1960s following numerous requests from friends and family for her 'unusual' plants.
A wander around the nursery reveals over 2,000 varieties of irresistible plants, many of them propagated from plants in Beth's 7.5 acre garden and 3 acres of stock beds. Plants are carefully propagated by our expert team using the traditional methods of cuttings, seed, and division. Nearly all of our plants are grown outside too, ensuring they are tough and garden-ready.
Raised benches of plants at the front of the nursery tend to show off some real showstoppers and can help give you ideas on how to group plants together, as well as displaying wildlife-attracting plants, climbers, and alpine collections, while plants for shade can be found under cover of the polytunnels.
Garden design services
If you are unsure of which plants will suit your garden, talk to some of our nursery team who can help give expert advice.
Or if you have a larger area, that you would like some help with then our in-house Garden Designer, Lucy, can offer ideas and inspiration.
Lucy's Border Design service is offered nationwide, or try her Garden Consultation, where if you live within a 25-mile radius of the Gardens, Lucy will visit your garden and sketch out a planting plan and suggest the plants that will thrive there.
OPENING HOURS
March-October
Gardens-only opening March 11th, limited days.
Online nursery is open. Tearoom & Gardener's Shop remains closed.
November-February
Online nursery remains open