On Thursday 14th July, Nursery & Gardens Director David Ward and Head Gardener Åsa Gregers-Warg, hosted a Garden Masterclass at the Gardens.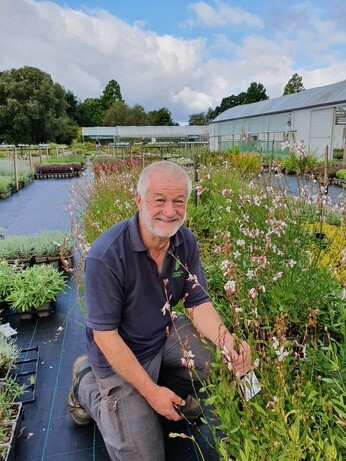 David Ward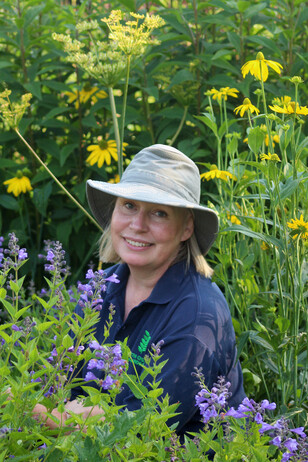 Asa Gregers-Warg
Garden Masterclass organise one day workshops and webinars, bringing together gardening experts with gardeners and garden designers who are keen to learn new skills and knowledge.
Our Masterclass taught participants how to 'Garden the Beth Chatto Way'. Topics covered included garden history, soil preparation and drought tolerant planting.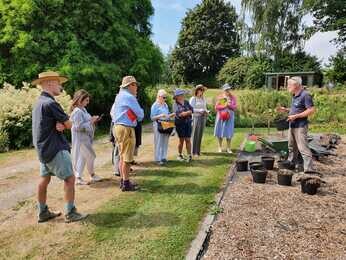 Learning about soil preparation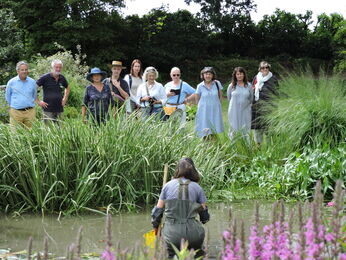 A walk around the garden- talking pond maintenance with Gardener Sally
David also took the group to Chattowood, a housing development near to the Gardens where David and the developers have been working in partnership to introduce sustainable, drought tolerant planting. Areas on the development were planted in April into sand with minimal irrigation.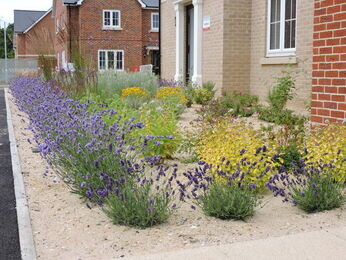 Drought tolerant planting on the Chattowood development
Click HERE to find out more about the Garden Masterclass and their future events.