Frequently Asked
Free Click & Collect
Free Expert Advice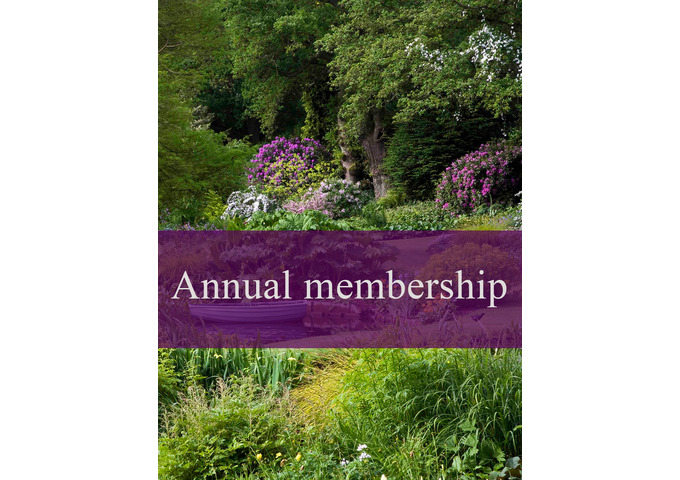 Annual Membership
Free entry to the gardens during our opening hours for one year, regular newsletters to keep you updated with what's happening at the Gardens, plus early bird invitations to special events.
Visiting throughout the year?
Save on garden entry throughout the year and get exclusive member benefits by becoming a Friend of the Garden from just £22 a year.
Find out more