Beth Chatto
Education Trust
Beth Chatto has set up the Education Trust to carry forward her passion for plants and ecological approach to all age groups. We are building an extensive programme for children and adults: from school visits and holiday activities to RHS qualification, artistic and wellbeing courses. Our aim is to enhance enjoyment, understanding and interest in plants, gardens and the environment for all.
We'll be welcoming adults and school groups to a newly developed wildlife area of the Gardens, the 'Wild Corner', and conducting a range of formal and informal learning activities.
For adults
We have a variety of courses available for adults which are listed under our events page.
For children and schools
Beth Chatto's garden ethos will be conveyed using the basic ecological principles that run through many environmental education activities for children. Where do I live? What do I need? Why do I choose to live here? What makes me suited to my home? Who helps me survive? Basically the principles of Habitat, Habitat Selection, Adaption, Interrelationships and Associations. These threads for both plants and animals will be taught through many tailored fun activities at the teacher's choice from potting to pond dipping!
If you are interested in booking a school visit, please email Karalyn Foord for further details. karalyn@bethchatto.co.uk.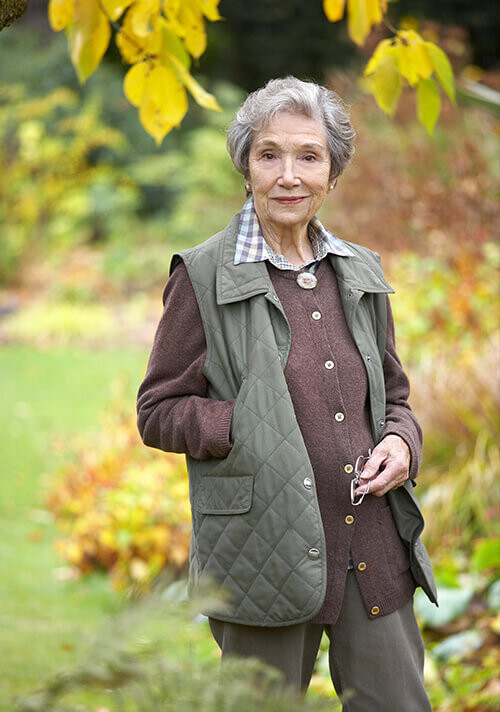 School group activities offered by the Beth Chatto Education Trust