Frequently Asked
Free Click & Collect
Free Expert Advice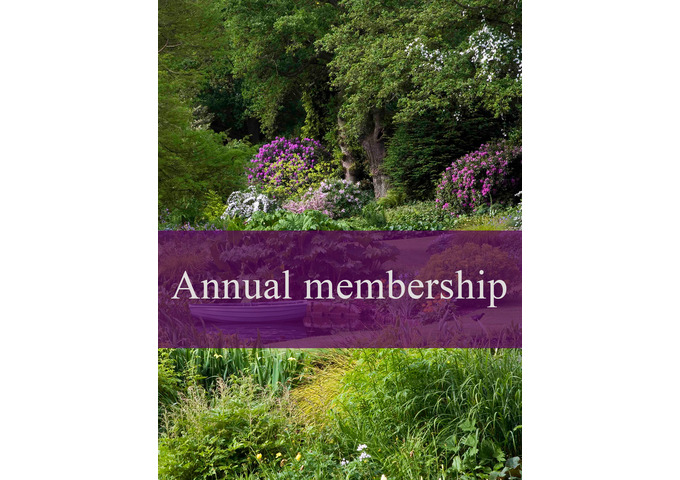 Free entry to the garden for you and one other during opening hours as well as all the benifits of the standard single Friends of the Garden you also get %10 discount on all plant purchases*, Free tea or coffee with food purchases over £2, A welcome pack and discounts on all in-house workshops and events.
*Please be aware that this only includes customers visiting the gardens in person.
Visiting throughout the year?
Save on garden entry throughout the year and get exclusive member benefits by becoming a Friend of the Garden from just £22 a year.
Find out more