Frequently Asked
Free Click & Collect
Free Expert Advice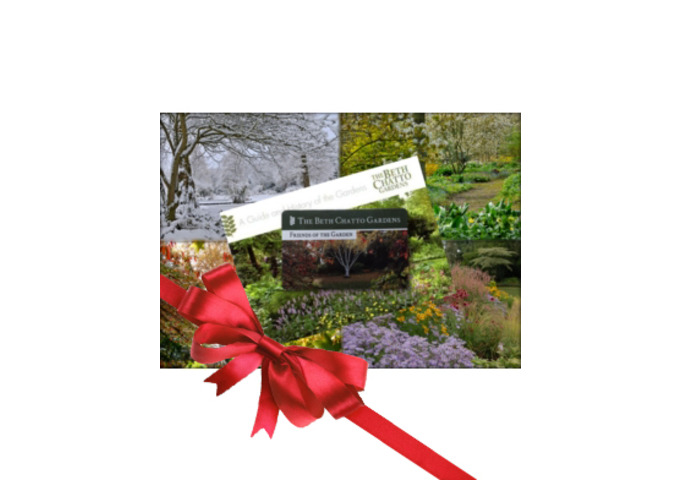 Free entry to the gardens for you and one other during our opening hours for one year, a quaterly newsletter to collect or receive by email to keep you up to date on the latest news as well as exclusive priority events just for card holders.
Visiting throughout the year?
Save on garden entry throughout the year and get exclusive member benefits by becoming a Friend of the Garden from just £22 a year.
Find out more